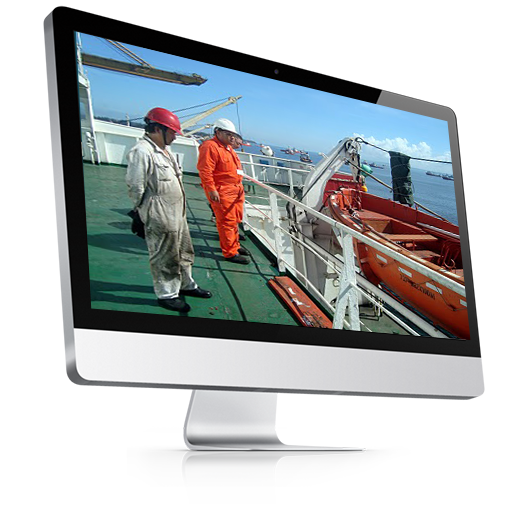 With our Ship Watch System, one can be assured of the safety of all marine vessels, especially when docked on land.
01
Vessel & Guard Mapping
02
Instant Notification and Updates
04
Prompt Guarding Intimation
05
Data Recording and Storage
Given the surplus, unused tonnage in the shipping industry, a number of vessels are unutilized. These ships are built using tons of heavy metal compositions including high-alloy steel, titanium & copper alloys and are pretty much prone to rust if kept in an adverse environment. Hence, a ship without any lay-up maintenance support would quickly rust and shortly disintegrate into junk.
A number of specialized shipping vessel lay-up maintenance service providers are available today to ensure that vessels anchored at the docks are maintained at a suitably operational level. This ensures quick deployment when needed.
Similarly, our Ship Watch system not only keeps an eye on the security of the vessel but also on related key factors like temperature, pressure, humidity etc to ensure that vessels are maintained at top shape. With the implementation of our proposed solution, the complex procedure of managing various measures like vessel mapping & guarding is carried out with ease and accuracy.