More than 90% of global trade and transportation of freight or cargo is conducted via the seas and oceans. Road, Air and Rail transport together account for the remaining 10%. In larger countries like the North Americas, China and Russia, an excess of 60,000 ships ply the world's waterways tasked with international trade. A similar number are involved in domestic coastal shipping or inland (river) shipping. In addition, with the growth in international trade, the fleet sizes see an annual increase of 5% YoY.
MARGSOFT brings to you a disruptive and innovative solution with a goal to completely automate the various compliance, inspection and administrative tasks for the shipping industry. It aims to improve productivity, enhance quality, effectively manage resources, and decrease turnaround time while increasing transparency.
In other words, the old analog processes will be replaced by a digital solution.
ShiProtect aims to meet three basic needs for shipping companies worldwide by offering -
Our ShiProtect Solution has evolved to become an essential indispensable requirement in the maritime industry. MARGSOFT Technologies has successfully implemented the ShiProtect solution for many clients across geographies. The response has been overwhelmingly positive throughout. Some of our selective marine clientele include -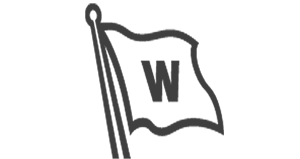 Wilhelmsen Ship Management, Norway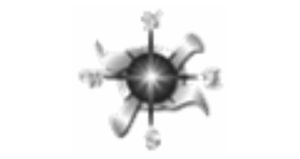 Aquarius Maritime Singapore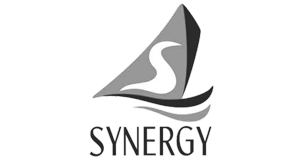 Synergy Marine Group, Singapore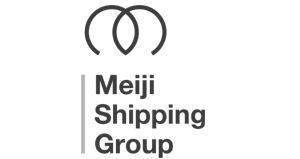 Meiji Shipping Group, Japan