Given the rapid evolution of technology, IT platforms offer convenient ways to help improve the spread of knowledge and education. MARGSOFT Technologies' eLearning platform has been developed keeping the needs of corporates and education institutes in mind.
Organizations often need to conduct various training programs for employees to ensure the collective growth of personnel and the organization. MARGSOFT's eLearning Platform delivers eLearning training modules that help disseminate information and guidance from experts. A flexible & web-based learn-on-demand system, it allows organizations and institutes to circulate a required course in a way that suits their schedules.
It is imperative for organizations with eLearning requirements to identify the optimal mechanism to communicate its educational programs to its target audience. Hence, the need for an eLearning Platform.
MARGSOFT's eLearning platform is an integrated set of interactive online services that provide trainers, learners, and others involved in education with the information, tools, and resources to support and enhance education delivery and management.
A robust software, it allows users to have all of their eLearning activities centralized in one location. Learners log-in and complete activities in the same UI that training administrators use to load content or access data reports.
Our eLearning portal offers an easy-to-use web-based solution for conducting dynamic exchanges in an online environment. It works as an educational portal that makes learning an easy task while enabling employees and students to focus on their core competencies.
Features of MARGSOFT Technologies' eLearning Management System (LMS)
To complement a fully elaborated content development service MARGSOFT Technologies provides a cloud-based Learning Management System. The LMS consists of an eLearning digital platform with a design customizable per the target audience. The material is presented in a standardized format complying to SCORM (Shareable Content Object Reference Model) & Tin Can API. They include -
Admin panel to manage the online training resource material.
Easy tracking of an individual's progress and performance.
eLearning content organized structurally in a central location.
Quick and convenient expansion of eLearning courses.
Provision of on-hand training to individuals when needed.
Cloud-based infrastructure for any time, anywhere access to training courses.
Built-in multimedia support and animation presets.
Templated question library that includes the following -

Questionnaires
Auto-evaluation
Questionnaire timer
Questionnaire timeline
Question types: Multiple Choice, Multiple Correct, Fill in the Blanks, Sort, Match

Detailed result and performance reports.
Generation of certificates.
Interaction library to help with learning.
Customizable where needed.
Multi-language support.
Responsive design.
Compliant with 508, SCORM, AICC, Tin Can norms with desktop.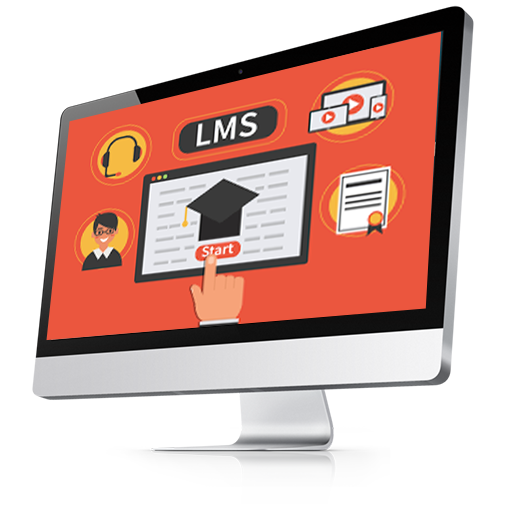 Digital Content Development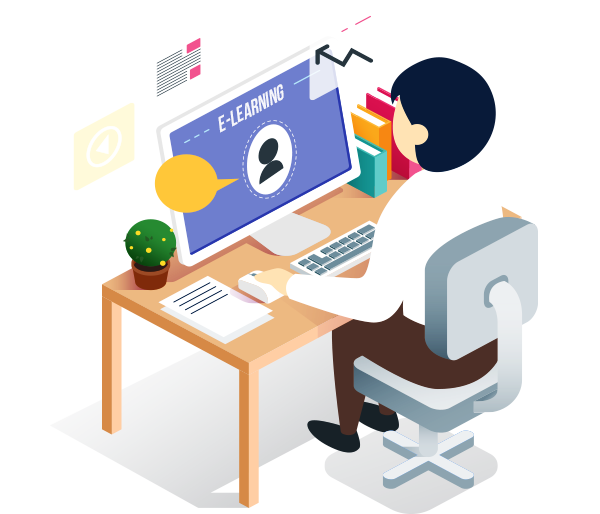 Digital Content Development
In the competitive field of eLearning service providers, MARGSOFT Technologies has established itself with the ability to provide customizable and high-quality content development services. With our range of domain experts, we boast an expertise in creating learning material with complete precision. The wide variety of content models we have developed are a true reflection of our work.
Content Types
When creating eLearning content, it is easy to assume that educational courses are limited to PowerPoint presentations, interactive videos or text documents. In fact, there are many different types of content that can be implemented for eLearning. Here's a list of 3 popularly used content types-
Videos
Interspacing textual content with videos are an effective way of keeping your audience engaged. Recent research concludes that the ideal length of an eLearning video is 7 minutes.
SlideShares
SlideShare is a social sharing platform packed with user-generated presentations. Organizations can leverage SlideShare and incorporate material created by Subject Matter Experts (SMEs).
Cartoons and Illustrations
At times, a simple image or illustration can have a larger impact on learners compared to a paragraph of text. Consider harnessing the power of images in your training.
Levels of eLearning Content Development
MARGSOFT Technologies develops eLearning content in three stages -
Stage 1 - The plain text stage. Interactive content pages.

A good fit for projectors and devices like laptops, desktops and mobile devices.
Innovative and neat creativity on each page to enhance the content.
Standardized page layouts.
Proper navigation features - next, previous, pause, resume, stop, etc.

Stage 2 - A combination of plain text with animated and interactive graphics. All the features of stage 1 with the added inclusion of contextual and animated graphics.
Stage 3 - A combination of stages 1 and 2 with the addition of audio-video components and real-time reference videos as indicated below -

Inclusion of professional text to speech.
Video editing as required.
Content audited by domain experts.
Real-time, relevant and topical videos to complement the textual content.
Appropriate graphical and video references for a clear delivery of the message.
In addition to the stages listed above, clients may also choose from among our other modes of content development. The stages of content development may increase or decrease accordingly.
After the development of the learning modules, they would be integrated within the already developed eLearning tool & will be hosted live on the web. After the eLearning solution has been successfully completed, it will be supported by MARGSOFT Technologies' team of expert engineers providing ongoing maintenance, support and regular updates for a period of one year
e-Learning has been successfully implemented for clients across geographies with an overwhelmingly positive response. Some of our select customers include -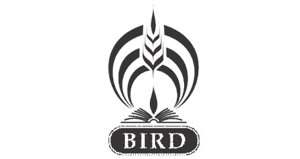 BIRD (Bankers Institute of Rural Development)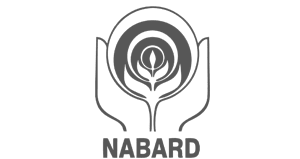 NBSC ( National Banker Staff College)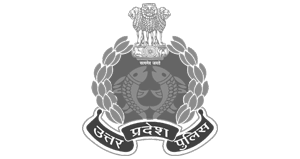 Uttar Pradesh Police
Department