MARGSOFT Technologies Private Limited
Quality

Technology

Innovation

Customer Satisfaction

Win Together
MARGSOFT Technologies (P) Ltd. is a leading ISO certified IT Company of pragmatic domain experience in the Government and Corporate sector. MARGSOFT fosters a quick and agile technological environment to provide FAST, SMOOTH & RELIABLE IT solutions, and services to different industries and segments. MARGSOFT works as a system integrator by delivering robust and innovative projects with deep tech technologies like AI/ML, IoT, Blockchain, RPA & Open Source Technologies enabling its clientele to streamline their business processes in sync with global standards.
We have won many accolades for Smart Enforcement System in the Mining Department; helping the government to increase its revenue multifold in a span of just 6 months with real time implementation. Our team adapted & accelerated the change to come up with a unique Telemedicine Software in AYUSH Department which helped 2.5 lakh people during the pandemic crisis and was inaugurated by our honourable Chief Minister, Shri Yogi Aditya Nath ji. Prestigious awards were conferred to MARGSOFT like Prime Minister Award, SKOCH Award, CSI-SIG e-Governance Award for SIS in Sugarcane department, DMS (Digital management system) & Digitization in Local Bodies Department, and MINE MITRA in mining department. These solutions brought substantial improvement and transparency in the system.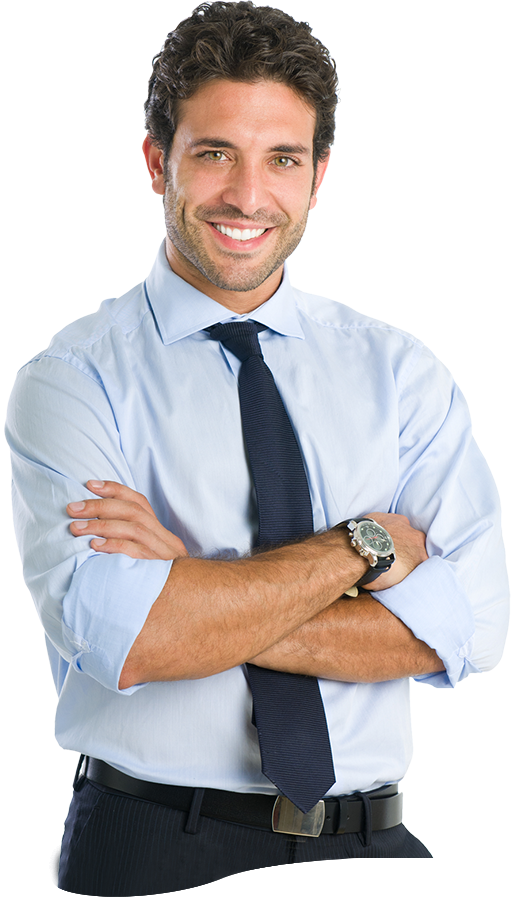 MARGSOFT has witnessed sustainable & exponential growth with our visionary promoters who are high on empathy and possess sharp business acumen propelling the company ahead.
ISO/IEC 20000-1:2018
NSIC/GP/LKO/2019/0038913
Developed ongoing eLearning solutions for Bennett and Coleman, UPLC and BIRD - an autonomous society promoted by NABARD.
Conferred with ISO Quality Certification
ISO 9001:2015
eFile-DMS @ Local Bodies, GoUP
Successfully implemented in Directorate of Local Bodies, Lucknow Scanned 3,50,000 Pages & Digitized 4276 Files
Human Resource Information System
Total Biometric Installed - 400+
Centralized & Non Centralized data management on Manav Sampada Portal – 2,98,226+
Winner of SKOCH Award 2020
Mine Mitra
Launched Mine Mitra Portal (Online eServices for Citizens, Lessee, Stockist & Transporters) for Directorate of Geology & Mining
Total Application Processed -57739+
Nivesh-Mitra -3
CM Dashboard (DARPAN) -6
Services Integrated with :
Mineral MART
Launched Mineral MARTAn eCommerce Platform for Purchase & Sale of Minerals
Created Mineral Sale Points - 1037+
On boarded Suppliers- 1717+
Registered Transporters - 31206+
Mining CheckGates
Added 14+ more AI & IoT based Unmanned Mining CHECKGATEs at major mining routes of 10
RFID Hand-Held Devices with mCHECK in UP - 75+
MINETags Installed on vehicles – 85000+
Mining CheckGates
Successfully established 16+ - AI & IoT based Unmanned Mining CHECKGATEs at major mining routes of 9 Districts
Winner of 19th CSI SIG eGovernance Awards 2021
Winner of SKOCH Award 2020
AYUSH Telemedicine
Launched Telemedicine Services under Uttar Pradesh State Ayush Society
Distributed Tablets to 384 Dispensaries Doctors onboarded - 44+
Telemedicine Consultancy Received by Citizen -2.5+ Lakh
Our Partners & Associates