MARGSOFT Technologies Private Limited
Quality

Technology

Innovation

Customer Satisfaction

Win Together
MARGSOFT Technologies is the fruition of the 19-years experience gained by its forerunner - MARG Software Solutions. MARGSOFT is an independent entity set up under the Companies Act, 2013 and fosters a quick and agile technological environment to provide FAST, SMOOTH & RELIABLE IT Solutions, and Services to different industries and segments.
MARGSOFT has envisioned and initiated the adoption of flexible business practices enabling industries to operate more efficiently and add value to their existing domains. MARGSOFT provides not just technology but also cutting-edge user-friendly tech support.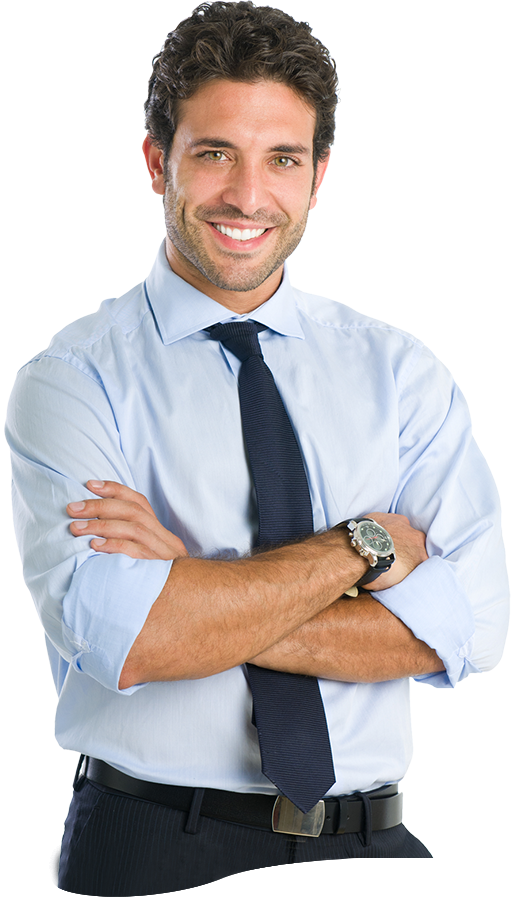 With over 19-years experience in the field of IT services and solutions, MARGSOFT Technologies, along with its forerunner, MARG Software Solutions, has been at the helm of evolving trends in the field of IT and business. An envious track record of prompt and successful products, coupled with an impressive dossier of clients, MARGSOFT is here to help your organization take the next step in the stairway of technical dominance.
ISO 9001:2015
ISO/IEC 27001:2013
Incorporation of MARG Software Solution
As a partnership enterprise under the Ministry of Corporate Affairs, Govt. of India.
Empanelment under various State I.T. Nodal Agencies
Establishment of International wings of the Organization
As MARG International Pte. Ltd. & YabTech Pte. Ltd. (www.yabtech.com) to cater to our overseas clients.
State wide roll out of e-Municipal Application
Establishment of a benchmark for municipality applications by providing IT assistance to more than 200 ULBs under e-Governance initiative.
Launched ShiProtect - A multi-solution package designed to cater to various requirements of shipping industry.
Under Document Management Solution, MARG undertook digitization of 50 lakh pages in the Urdu library.
Procured huge order for the statewide rollout of an eGovernance solution for the Labour Department, Govt. of Uttar Pradesh for streamlining the issuance of welfare schemes to the 2.3 million labourers in the state
Registration of Labourers | Smart Cards to Labourers | Registration of Establishment Owners | CESS Collection | Welfare Scheme Disbursement.
Tasked with the revamping of official websites for all departments of the Govt. of Uttar Pradesh. under the GIGW initiative.
More than 50 websites launched successfully & the count is still on.
Incorporation of TROOLOGY
Dedicated team for Open Source Web Technologies & Mobile Application.
Awarded e-Governance Gold, Prime Minister's & Commonwealth Award for deployment of SIS (Sugarcane Information System)
Launched during the crushing season 2010-11 for more than 100 sugar mills in Uttar Pradesh, SIS includes -
Websites | SMS | QSMS | IVRS | HHC | GPS
thus benefitting 3.5 million sugarcane growers.
Digitization of 820 blocks in Uttar Pradesh via GIS maps for the Ground Water Department, UP.
The project envisaged on utilizing the long-term water level of 10,563 Rural and Urban Hydrograph stations to enhance the data using GIS technique with the objective to prepare various types of utility maps through G.I.S Module and developed various MIS Application.
Awarded the ISO Quality Certification ISO 9001:2008
Developed online portals for the government's mass recruitment drive in various govt. departments of Uttar Pradesh.
Online Portal for Candidate Registrations | Admit Card & Centre Allocation | Examination | Merit List | Interview | Result | All MIS Reports
Processed more than 500,000 online applications.
A new enterprise, MARGSOFT Technologies launched as a Private Limited company under the Companies Act, 2013
Developed the online portal for the state's Fmr. Chief Minister Shri Akhilesh Yadav's ambitious Samajwadi Smartphone Scheme.
The portal witnessed more than 20 million hits in the first 48 hours and processed 15 million registrations over a 2 month period.
Awarded the ISO Quality Certification ISO/IEC 27001:2013
Setup of Smart Fire Control Room @ Ghaziabad for the Uttar Pradesh Fire Service which transformed the traditional fire protection & fighting practices to ensure the timely flow of critical information where & when it is needed
The solution includes control room, call centre establishment, GIS data preparation, VTS setup, MDT setup, SMS, CAD and incident reporting mobile app.
Developed ongoing eLearning solutions for Bennett and Coleman, UPLC and BIRD - an autonomous society promoted by NABARD.
Our Partners & Associates