Why MARGSOFT Technologies
Quality

Technology

Innovation

Customer Satisfaction

Win Together
MARGSOFT Technologies (P) Limited is an IT company and is the fruition of almost 2 decades of experience gained by its forerunner - MARG Software Solutions. MARGSOFT is an independent entity set up under the Companies Act, 2013 and fosters a quick and agile technological environment to provide FAST, SMOOTH & RELIABLE IT Solutions, and Services to different industries and segments.
MARGSOFT has envisioned and initiated the adoption of flexible business practices enabling industries to operate more efficiently and add value to their existing domains.
MARGSOFT provides not just technology but also cutting-edge user-friendly tech support.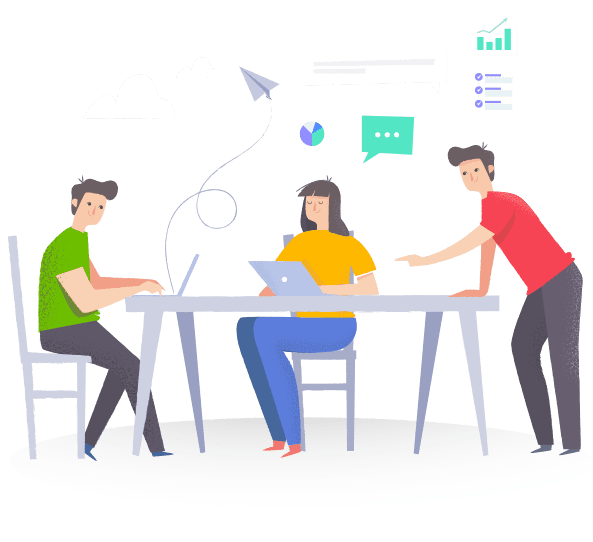 ISO 9001:2015
ISO/IEC 27001:2013
Case Studies & White Papers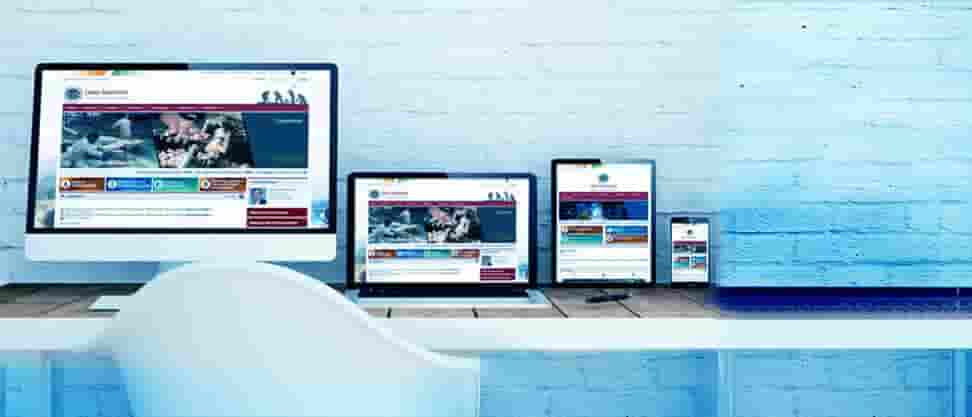 Case study
Revamp of UP Govt. Websites as per GIGW norms
Govt. of Uttar Pradesh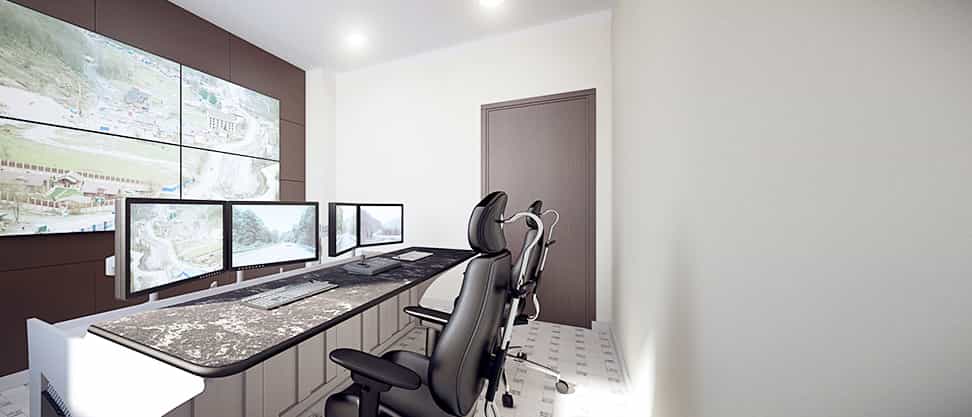 Case study
Setup of Smart Fire Control Room
Uttar Pradesh Fire Services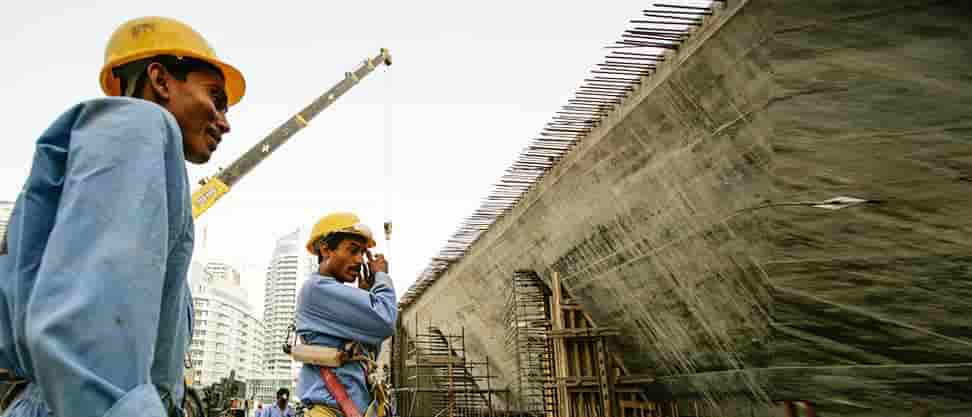 Case study
Labor Management Information System
Labour Deptt., GoUP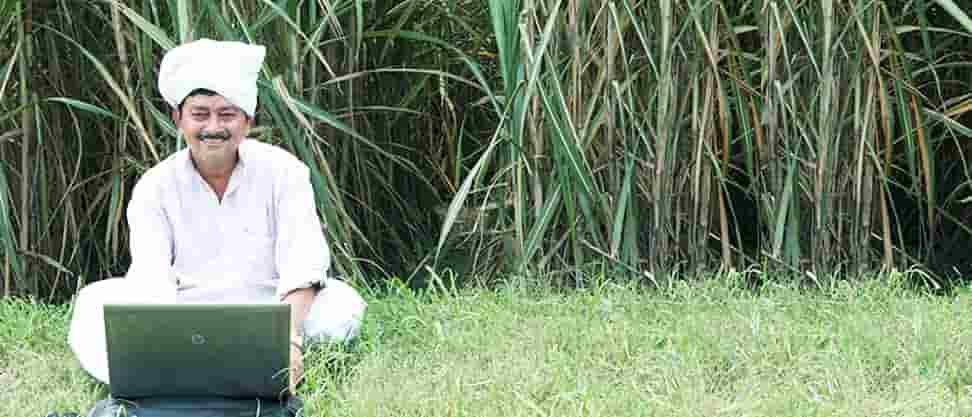 Case study
Sugarcane Information System
Cane Development Deptt.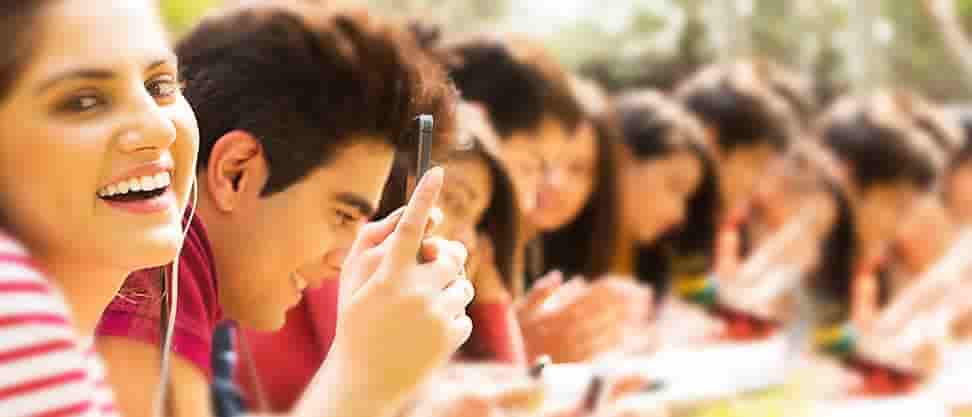 Case study
Onilne Smartphone Portal
IT & Electronics Deptt., GoUP
Endorsements from our Clients


I have no word to express my gratitude. Your commitment, promptness, and respect for a relationship more than money .. Great dear. Vivek, MARG has a collection of gems. So great, intelligent, obedient, creative committed what not..be it the front or back office.. so good people.
Thanks, guys for all support.
Mr. MK Pathak
Former General Manager, BIRD

MARG has been phenomenal in the deployment of the eGovernance solution benefitting 35 Lac Labors of the State of Uttar Pradesh. Their dedication & quality of work is highly appreciable.
Mr. Shaliesh Krishna
(I.A.S.)
Former Principal Secretary, Department of Labor & Employment

IKAN Relocations" approached MARGSOFT for a state of the art DSP platform. After working closely, IKAN Relocations now has one of the finest systems among DSP providers.
Thank you MARGSOFT for ensuring we come up on top
Play Video
Mr. Rohit Kumar
Founder, Owner, IKAN

Prompt support, qualified, innovative & enthusiastic are few of the adjectives for the MARG Team. Their quality & passion towards work is commendable.
Mr. Ashish Goel
(I.A.S.)
Former State Project Director, UPSACS

MARG has played a vital role in the conceptualization and the development of an eGovernance solution for 30 Lac Cane farmers arising benefit of 170 million USD.
Mr. Kamran Rizvi
(I.A.S.)
Former Commissioner, Cane Development Department

I would highly recommend MARG for their commitment towards their job and the quality of the deliveries made.
Mr. Manoj Kumar Singh
(I.A.S.)
Former Project Director, UPRMSA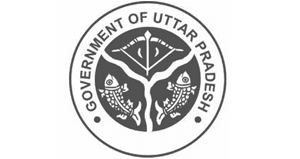 Govt. of Uttar Pradesh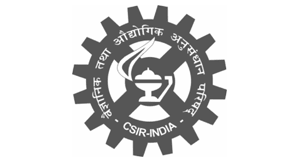 CDRI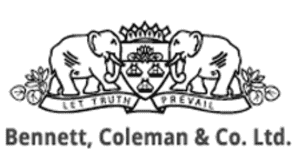 Bennett, Coleman & Co. Ltd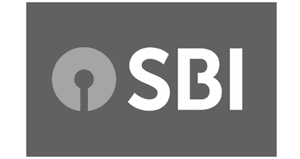 State Bank of India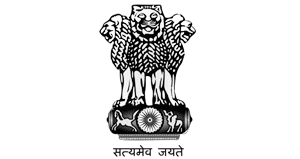 Govt. of India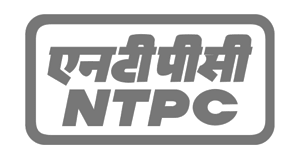 NTPC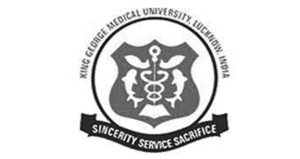 KGMC, Lucknow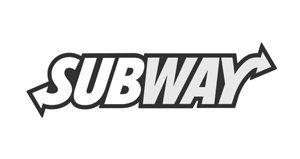 Subway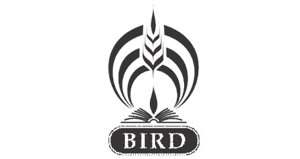 BIRD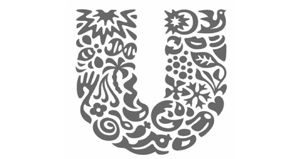 Hindustan Unilever Ltd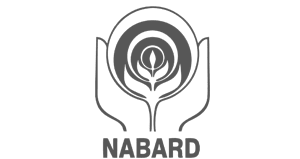 NABARD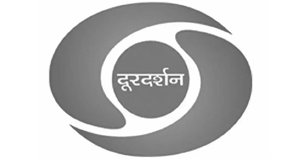 Doordarshan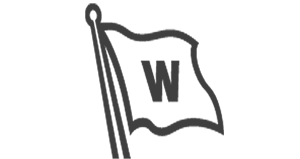 WSM, Norway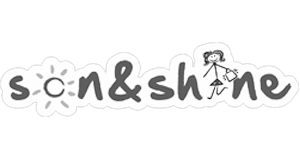 Son & Shine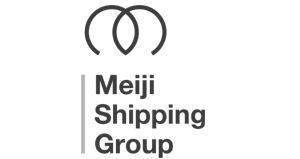 Meiji Shipping, Japan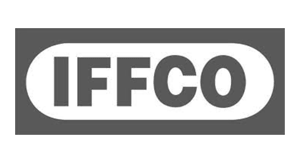 IFFCO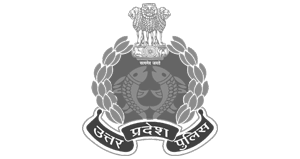 Uttar Pradesh Police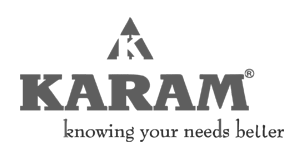 KARAM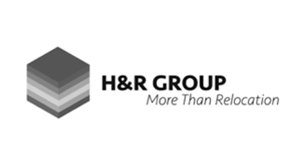 H & R Group, Japan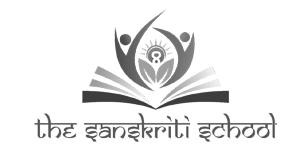 The Sanskriti School, Lucknow